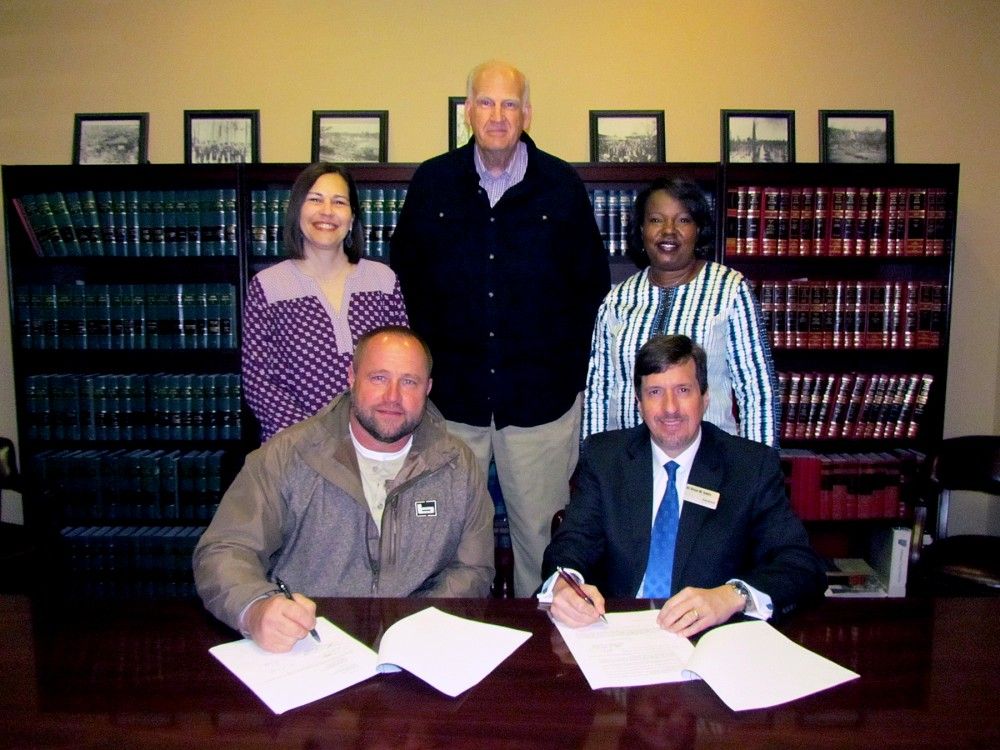 As Agape House Children's Home, Inc., closes its doors, they look to the future for how they might provide a continuum of care in the local community with the campus they have built.  "Even though we do not have the opportunity to continue to serve foster children in our community, we wish to see the many gifts bestowed upon us by donors and grantors continue to benefit our community," says Melinda Gatheright, Agape House Children's Home Executive Director.  Since Agape announced its closing in February 2019, the Board of Directors worked diligently to find the best path for the continued utilization of the property.  
"SHARE Foundation has a unique gift for identifying the needs of our community and addressing those needs. For that reason, and after much prayer, the Agape House Children's Home Board of Directors is thrilled to place our campus in the hands of SHARE Foundation. We are confident that in doing so, the campus will continue to benefit our community," adds Gatheright.  
Since 1996, SHARE Foundation has been serving the community by promoting spiritual and emotional support, higher education, safe and drug-free youth, health and wellness, hospice care and the growth of many local non-profits. Gatheright says, "We at Agape House Children's Home were lucky to have been a recipient of that support. Without SHARE Foundation, we would not have been able to serve the community and our area foster children for the past three and a half years. They saw how we could meet a need in the community and walked alongside us on our journey."
 "Words can't express the gratitude that the SHARE Foundation has in being trusted to develop a community plan with the Agape property and possessions," says Dr. Brian Jones, President and CEO of SHARE Foundation. "It has been a pleasure working with Melinda and the Agape board in this process and to see their hopes for the work they started to continue on in another vein.  The SHARE Foundation Board of Directors is always looking for ways to fulfill unmet needs in our community.   This donation affords us yet another opportunity to help impact the health and wellness of Union County."
 "Our Board of Directors and I will be watching with great anticipation and excitement to see what follows in our footsteps at the Agape campus," adds Gatheright.